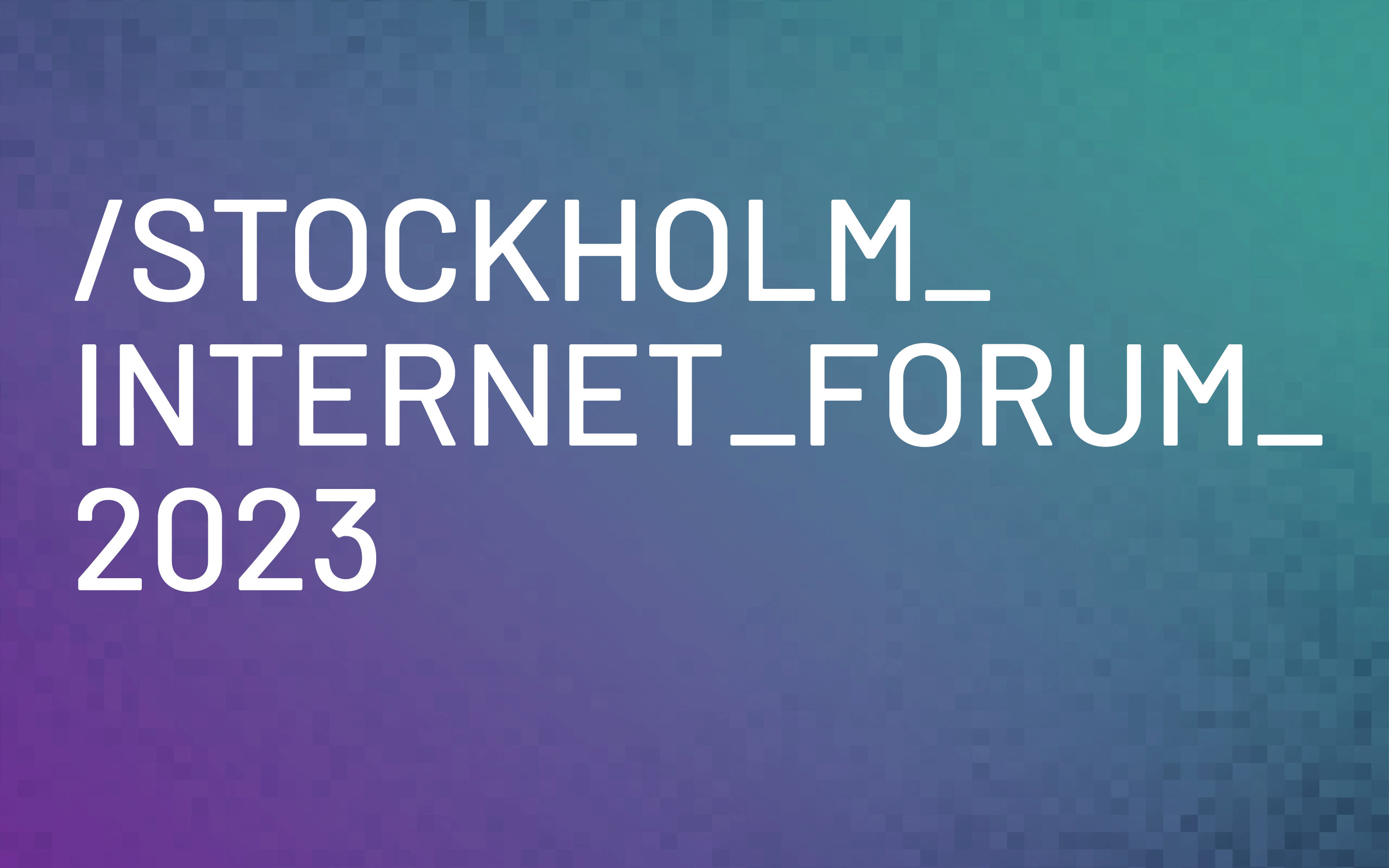 A FREE, OPEN AND SECURE INTERNET FOR GLOBAL DEVELOPMENT

Stockholm Internet Forum 2023 (SIF23) will be held in Stockholm, May 30-31. The theme for the SIF23 is the Role of the Internet and ICT during Crises, Conflicts and Disasters. The event is a conference in Stockholm where Sida partners, civil society organisations, policymakers, companies and academia will be able to share and transferknowledge and to network.

The contribution of participants plays a fundamental role in the outcome of the forum. More details and seminars, themes and speakers will be provided later. To participate in the conference, you will need an invitation.